The wedding day, the best day of your life, Bilino's hair makeup artist is here to put you a beautiful smile on your face.

Step
01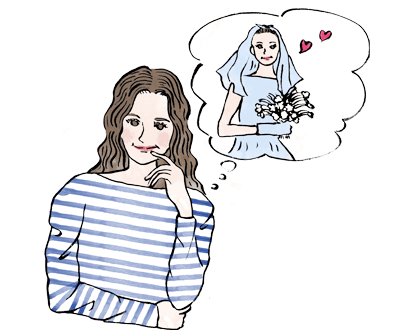 Once you set your wedding date, let's begin your hair and makeup journal!
Collect pictures from PINTEREST, INSTAGRAM and all your favorite magazines…you will find and form your images for the wedding.

Step
02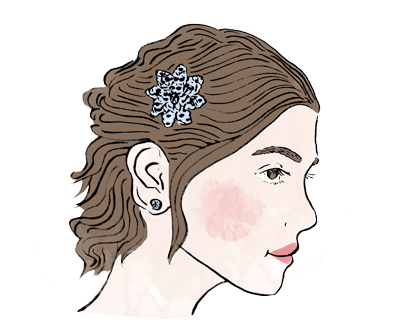 The next step is to select your headpeices!
Tiara, fresh florals, floral crowns, wedding veils…match the best headpieces to go along with your hair styles. Each headpiece will create a total different look so try'em on to see which style best suits your image!

Step
03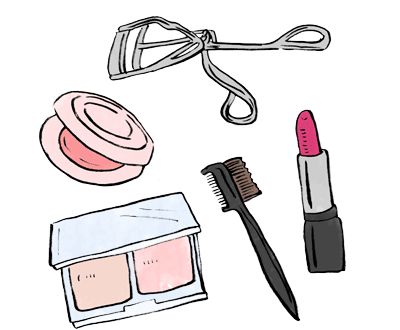 The next step is to decide your makeup style
When you are asked, "what kind of makeup do you like?" Sometimes it's hard to define your style…so start writing down your favorite models and celebs and collect pictures that you adore. Your collection will tell you which style you prefer… sexy, cute and girly, natural and so on.

Step
04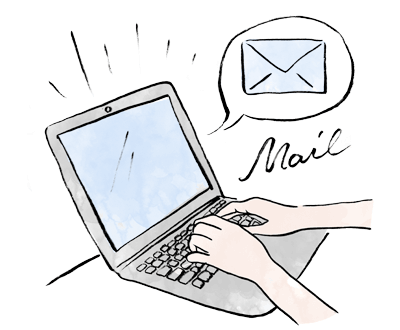 Once you complete your beauty journal
Bilino will assist you to put your thoughts together! We are happy to plan your wedding style to match the wedding site, dress and the also give you a good idea of how long the styling will take to finish your hair and makeup. We also suggest you what type of fresh florals would suit your hairstyle.

Step
05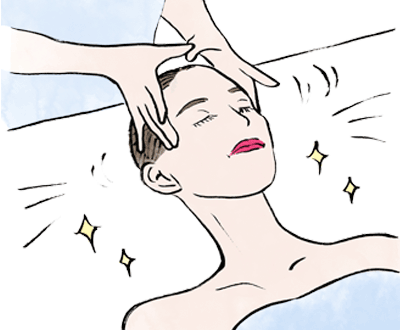 Time to talk about skincare!
It's almost your wedding day! Do the exfoliation on a routine schedule. The makeup will stay longer and fresh.

Step
06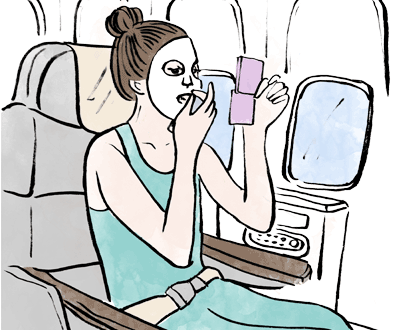 While board an airplane….
It gets very dry in the airplane. Make sure to keep your skin moisturize during 8 hours of flight. Bring face mask or face lotion to moisturize and seal your skin with the moisturizer. Don't forget moisturizer to seal the skin, lotion will take your own moisture away and ends up having drier skin. Rest of your flight? Relax and get some rest!

Step
07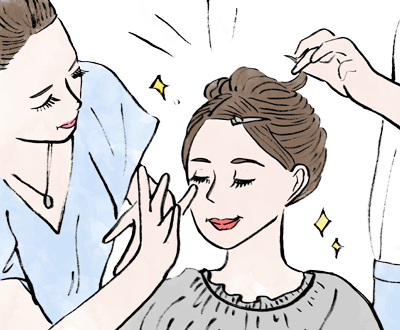 Hair makeup rehearsal
Welcome to Hawaii!!
We recommend you to have a rehearsal session. This is the time to share your ideas and customize it into your original style! Although you have a particular image of makeup and hairstyle, your skin type, hair texture, face shape, hair color will bring a different result from your imaged styling. Bilino will incorporate the trends by excelling our experience and knowledge through media works to present a fabulous bride!
Step
08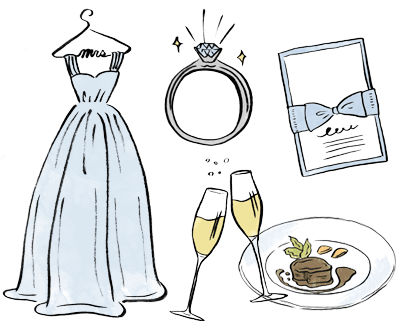 The wedding day!!
Here it comes!
Have a relax and restful a night before and use your usual skincare products and spoil your skins. We don't recommend you to try new skincare products the day before your big day. You might end up getting an irritate your skin. We are here to present a glamorous bride on your beautiful day and even years after you look back your day, we will promise you to feel that you were a beautiful and trendy bride! Let's begin your fabulous day!